Yes, it's time to be more disciplined and proactive. We are all working from home in this pandemic, so discipline is the key. Out of sight out of mind will be a real problem for remote workers. This is not a regular work from home, wherein you just attend the meetings and stay online (to show you are working). It's time to show your value and do more, be more productive and leverage flexible work hours. There are many articles on how to work from home, so I will not bore you, but understand that – "The Home Office will be a New Normal" for our Industry.
It's The Global Crisis – the impact of COVID-19 on IT Services companies will be deep, immediate and long-lasting. Companies are expected to pull back on Information Technology spending. There are budget cuts in every organization right from the start-ups to Fortune 100 and all non-critical projects will be put on hold. Understand this, we will become just another line item on the cost sheet for the management.
In this situation, companies will be looking for talent which can take multiple responsibilities, as they say – "wear multiple hats". If you are a ReactJS programmer, you will be expected to know AngularJS or develop CSS and HTML pages, React Native or even some native mobile application development. The definition of a programmer has changed. If you can just do ReactJS, you are no longer a preferred programmer in the team, and this is just an example. This applies across the hierarchy. From senior members to the associate programmer level and university interns. And don't forget, senior members are the soft target and vulnerable due to their cost to the company. Accept the fact that "we are replaceable."
It's time to come out of our comfort zone. Setting goals and objectives towards knowledge growth – this is the key to stay in the race and be successful. Prepare your learning plan and extend your backlog. Yes, it's time to cross-train ourselves to get ready for the industrial shift and challenges. The best way to approach this is to look for what else you can do and how quickly you can train yourself for the new skills or technology. I usually put aside at least 1.5hrs a day and a good amount of time over the weekend towards skill development.
Identify skills that can best complement or be parallel to your present skills set and align with the skills that are in demand. Skills selection is very subjective but important. I have seen many people try to acquire skills that are 180° shift from what they know. Think about how you will be able to justify those skills to the organization or project leads. Practicing the skill is another aspect. Don't just try to solve bookish problems. Connect the skill you learn with the real-world scenario. Let's say, as a Project Manager or a QA Manager you want to shift to the Lean-Agile world and you learn SAFe® Agile or PMI-ACP concepts. Apply your learnings to the past project experiences. This will boost your confidence in the new skill. Also, getting certified on the skill you acquired will help boost your profile in front of your leads.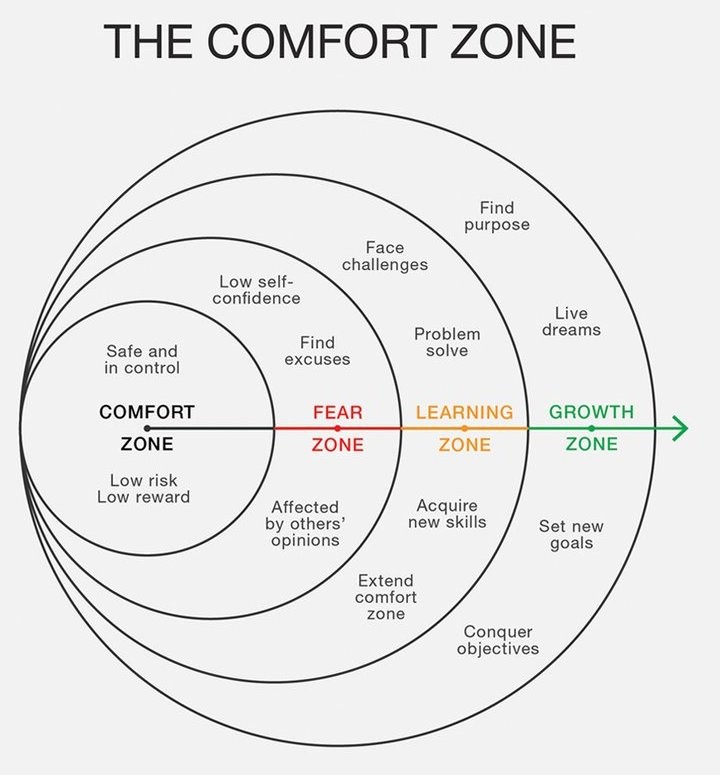 In short, taking a step forward and getting out of our comfort zone will be the key to survive and thrive in the time to come. We will deep dive into how we approach the skill development in future articles. This too shall pass… focus on our personal growth and become more disciplined. Apply Apple's Strategy – "always invest in a downturn"…