Atlassian Summit 2017 – San Jose
San Jose in September is fun.  It is sunny and pleasant with fall's advent around the corner.  It also heralds the season for all Atlassians to meet and team up at the Atlassian Summit. This event is an annual extravaganza that brings in best of the minds from the ever-growing Atlassian global community of 90,000 customers, nearly 3000 marketplace vendors, 300+ solution partners and a million+ user group members together.  The dates for the summit this year are 11th to 14th September.
The summit this year like previous years will have a great combination of learning, interacting, exploring and having fun.  While there are many interesting sessions by speakers from Atlassian talking about the best ways to make most of the Atlassian products, you will also see customers like Airbnb, BAMTech and Netflix sharing their success mantras with the community.  There will be 15 different courses across products for beginners to experts at the Training sessions during the summit.
Partners will have a great time interacting with each other at the Partner day on 12th September and learning from each other's experiences.  This year's focus is on DevOps and I like many of you; am looking forward to exploring on how Atlassian products with DevOps ready Add-Ons like QMetry will come together to build unique solutions for customers across verticals.
How can I not mention the Expo?
Here is the platform where you will find all the core Atlassian products, the innovative marketplace vendors who made these products more meaningful by creating add-ons on them to serve specific use cases and partners who bring Atlassian products and Add-ons to customers around the world.  Don't miss it.
QMetry has been a proud sponsor of last 2 Atlassian Summits and is also sponsoring the current one.  We are keen to interact with you about your QA needs. Let's talk about how our most innovative test management, automation, and predictive quality analytics products can help you with your QA challenges in your digital transformation process.  Meet the team of thinkers, makers and quality evangelists of QMetry Digital Quality Platform at booth #537.
QMetry Digital Quality Platform is agile and DevOps ready quality platform that has a solid presence in the Atlassian ecosystem through its Add-Ons: QMetry Test Management for JIRA.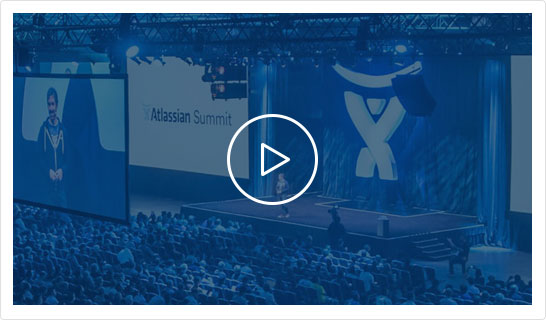 We welcome you to Atlassian Summit to join us and transform the way software quality is managed.