A Digital Quality Digest from StarWest
Digital quality leaders from all over the world gathered once more to share their success stories and industry expectations at StarWest 2017. Since its initial days, Disneyland has been the welcoming venue receiving software testing delegates eager to sharpen their skills and catch the newest industry practices. This year, the excitement was palpable as the conversations centered on test automation, building DevOps into the organization and digital transformation. As silver sponsors, team QMetry had their share of fun and learning at the conference. We bring you some nuggets of wisdom:
A Hands-on Week on Digital Quality
StarWest offered digital quality testers three full days of tutorials, boot camps, and certifications. The conference also hosted test labs and virtual conferences. The keynotes and conference sessions kicked off on Wednesday were more than two thousand people gathered to tune into this year's speakers. Furthermore, the Exhibition hall was an ideal complement to the scene as it congregated the representatives of the latest tools in the market, education providers, and service consultants.
A Talk to Remember
Adam Auerbach aka Bugman 31, delivered a Keynote session on "Testing and DevOps: Organizations and Their Culture Must Change"
Adam touched upon the most important issues in digital transformation of organizations towards agility and DevOps – that is Team Culture, which must change for the shift to happen.
Adam's argument is that while many organizations claim to be agile by following sprint model but they have a couple of sprints followed up by a hardening sprint. This is waterfall, not agile. In a truly agile environment, the developer is responsible for design to production deployment. "You build it; You own it".
As the code is checked in version control system, its automatically built, unit tested, deployed in a cloud environment where required hardware is automatically provisioned, automated tests are run, and if everything is successful, then it is finally deployed to production via hot deployment. Finally, log analysis and environment monitoring provide critical feedback which is looped into the development pipeline.
The other significant point covered was service virtualization. Service virtualization plays a key role in automated testing. If you don't have service virtualization, internal dependencies will cripple your agility. It's important to include virtualization as part of overall DevOps strategy.
There are no wrong answers, only new lessons
Testing approach is changing in the world of DevOps to a pyramid structure, where most testing happens via automated unit testing, integration and API testing and then via automated UI testing. Finally, manual exploratory testing is performed to add the necessary human eye perspective.
Which brings us to the importance of using the right tools to support your strategy. QMetry Test Management for JIRA has been designed keeping in mind Agile philosophy. It natively supports DevOps, automation testing and continuous feedback via CI pipeline. QMetry understands the importance of Exploratory testing as things get automated. QMetry Voyager fills that gap.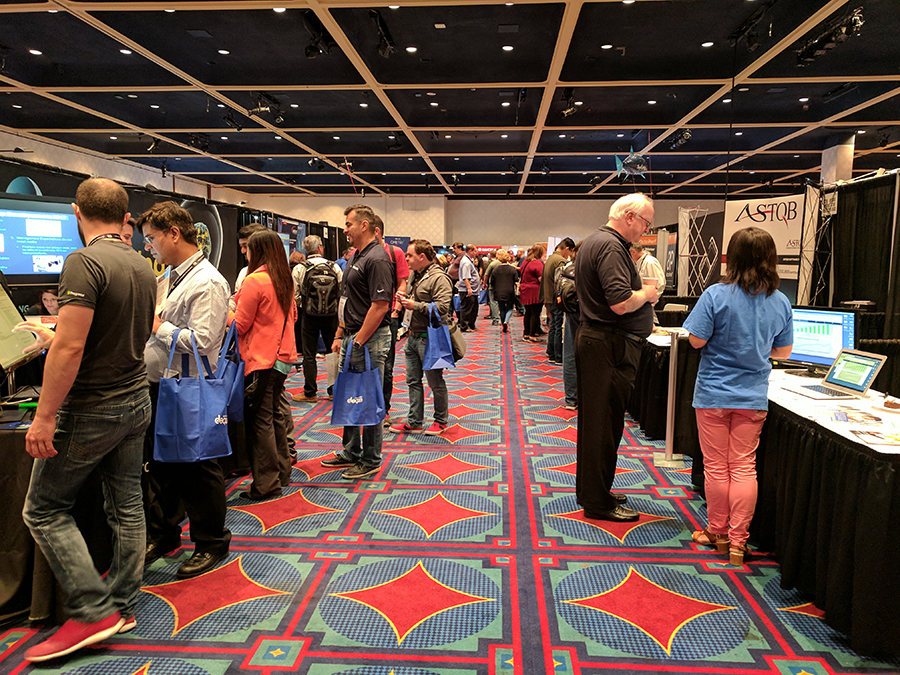 Looking for More
As this community keeps on growing and the challenges keep unraveling, we will be looking forward to keeping the conversation alive until next year's call.