Personas
| | |
| --- | --- |
| Project Manager | Emma |
| Development lead | Andrew |
| Tester | Brad |
| BA | Keith |
Conversation between Emma, a project manager, Brad (QA), Andrew (Development Lead) and QQBOT, our test management pundit.
Challenges
Emma, who is back to a new release cycle talking with her colleagues after a recent sprint.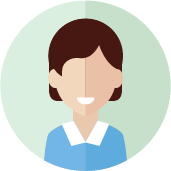 Emma
I am really frustrated with the way we are running things. Too many systems to manage different aspects of the project lifecycle. The last sprint has done me in and I could barely manage to meet the budget and timeline.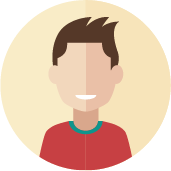 Dev lead Andrew
I thought it went quite well for you. All sprints are like that towards the end?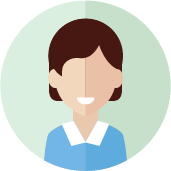 Emma
I am not sure if the way we are working is truly Agile or even collaborative. For example, the BA writes and records epics and user stories in Jira. Your team members pick up these and commit the code in SVN. But Brad's team mates create the test cases in Excel. There is too much disparity in systems and no integration. As a project manager, I feel I am constantly trying to put together a massive puzzle after doing a treasure hunt for its various pieces. This is certainly not an ideal way to run things.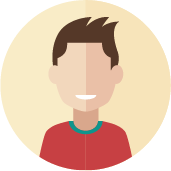 Andrew
I know Emma. My challenge is the constantly changing requirements and evolving user stories. My team members are confused and lose track of which story they should consider when developing.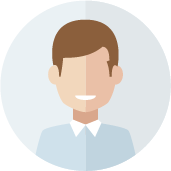 Brad
Looks like our main issue is lack of visibility and integration. As testers, we want to author test cases that first look at the top priority requirements. But we don't have the means to check whether all the test cases have covered the major user stories or not. Often, we spend unnecessary time on test cases that are not really critical from user or project requirement standpoint.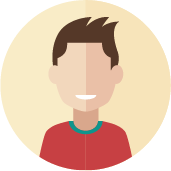 Andrew
True. We aren't able to trace back the history of a user story and the developers and BAs are regularly in a tussle over which version of the user story is the right one to develop the committed code.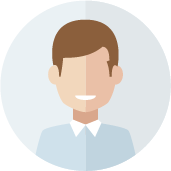 Brad
I think we have all had our moments with Keith (BA). But can't blame him. He wants to check the quality of the product against the user stories he has created.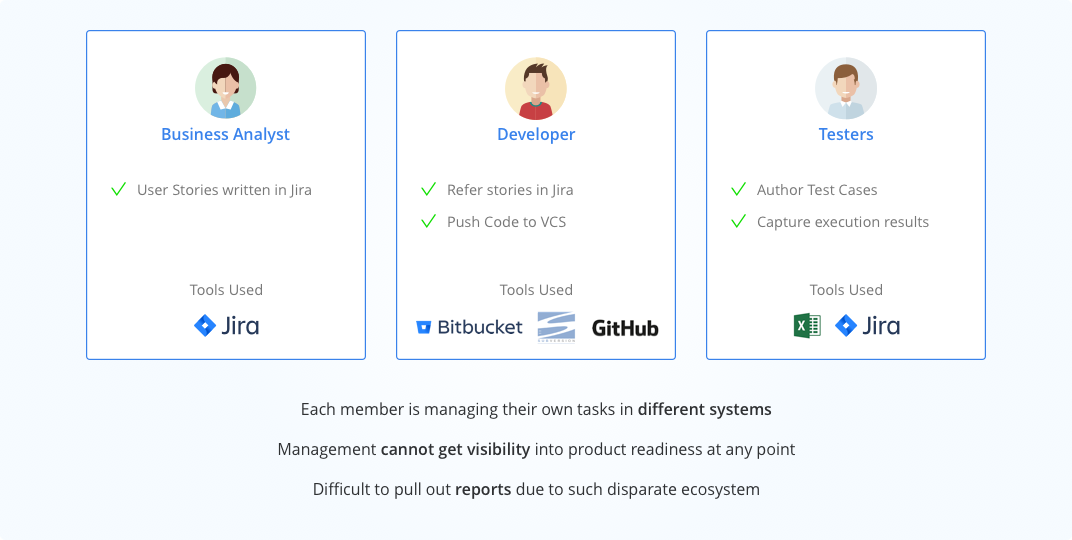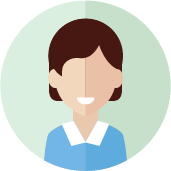 Emma
There has to be a better way of doing this. How can we go Agile if the very systems and processes we use, don't aid agility? Lack of project visibility and execution status is currently my number one challenge and I wish there was a way to fix this.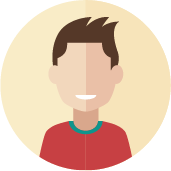 Andrew
QQBOT, you are awfully quiet there. Don't you think we are making sense?
QQBOT
You have the answers to your questions in your discussion. Emma said she needs overall visibility and ability to trace back requirements and I think to a large extent that's what you and Brad said too.
I think you need to look for a system, maybe a tool that is a centralised repository that allows everyone to sync user stories from Jira in real time. So that developers, testers, project managers and BAs are all on the same page and refer to user stories from Jira.
But from what I understand you also need to integrate with SVN and other version control systems such as BitBucket or GitHub. So that automation engineers can view and edit their BDD through the Gherkin editor in QMetry. Am I right?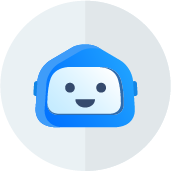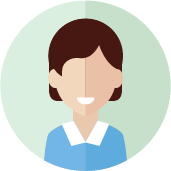 Emma
You are talking of an ideal scenario but this would solve most of our challenges.
QQBOT
Now the same BDD is synced bidirectionally from your tool to version control systems and vice versa.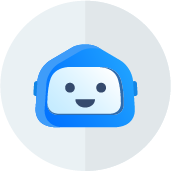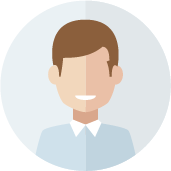 Brad
So that QAs can view all the user stories in a central location and author test cases from that management tool?
QQBOT
Yes. You can also link your authored test cases with the respective user stories. This ensures maximum test coverage. The QA team can also capture the test execution results and link test executions with test cases and user stories. Not only will you be able to map defects to test cases and executions, you will also be able to link defects to user stories.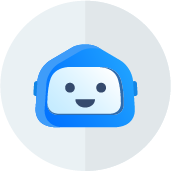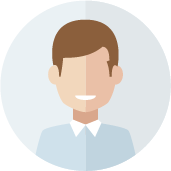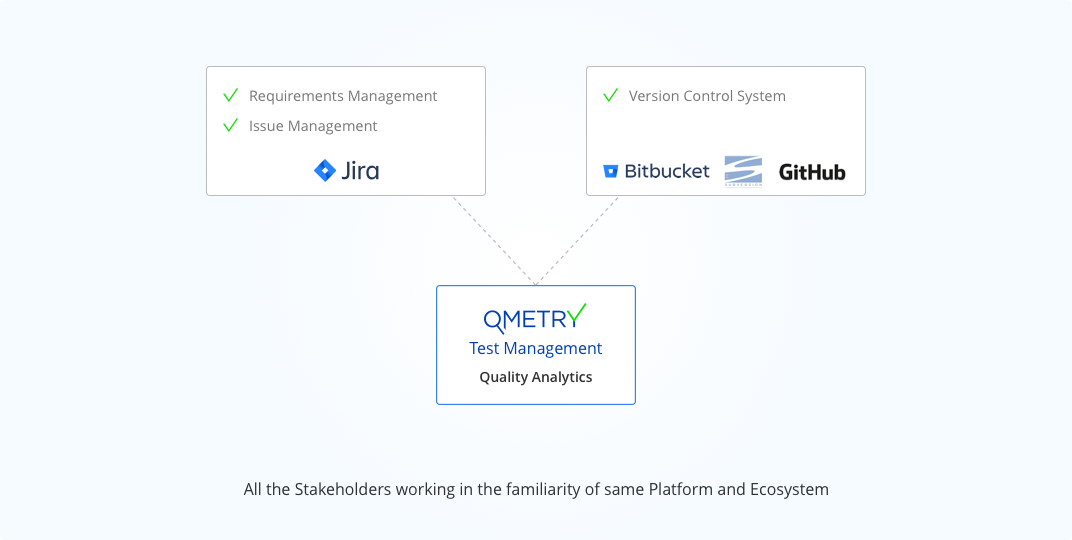 QQBOT
Using QMetry Test Management. QMetry Test Management provides requirements traceability.
Using this trail of Requirements – Test Cases – Issues, QMetry provides a custom Traceability Report. By default, this report is generated using requirements from the current project to allow for forward traceability. However, you guys can also use backward traceability by selecting the option to view by Test Cases or Issues trace.
This report displays the following information for the selected requirements/test cases/issues:
Requirement
Test Case
Issue
Execution Status
Platform
Release
Cycle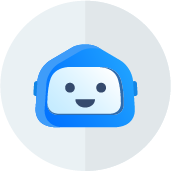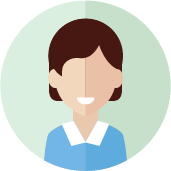 Emma
That sounds perfect. With such a feature, I could also share the report with management and customers to provide transparency and visibility on the product status and release-readiness.
Using QMetry's advanced reporting and dashboards one can generate a number of reports including execution, issue report, test result logs, reusability reports etc. To find out more about how traceability helps project teams, read this resource.