Personas
| | |
| --- | --- |
| Project Manager | Emma |
| Development lead | Andrew |
| Tester | Brad |
| BA | Keith |
Emma, Andrew, Brad and Keith are back again. This time with the timeless debate on legacy versus modern test management.
Challenges
Emma, who is struggling with a legacy tool is talking about how they feel trapped with a system that is no longer Agile or supports their DevOps pipelines.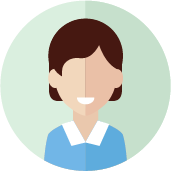 Emma
I just got off a call with the boss. It is the same old story. Customers want fast upgrades and improvements. We have already adopted Agile and DevOps practice but the legacy system is too rigid and doesn't enable my team to speed up the development.
What we need is a system that is flexible and supports external integrations and communication. Our legacy system is unstable and difficult to manage. Just an outage of a single piece of software and the entire business app comes crashing down.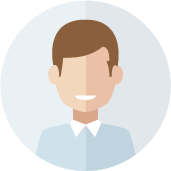 Brad
That is true. We were struggling to find out what caused the outage last time and why the system was behaving this way.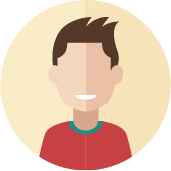 Andrew
Changing one part will impact another part unexpectedly. Unfortunately, even the vendor has discontinued support and are not able to provide the compatibility we desire.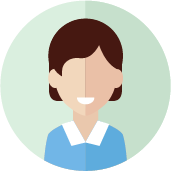 Emma
We are left alone to fight our daily battle just to keep the systems running and our business afloat. We can't focus on actual productivity or operational gains.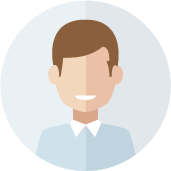 Brad
Personally, for me and my team, the biggest challenge is that the test management tool is too bulky, complex and unwieldy for our needs. It gives us a lot of bells and whistles that are strictly not required.
What would help us as a team is a pared down version of only those features and functions that we need. Above all, a tool that has linkages between various aspects, traceability and a dashboard that provides visibility and transparency of what tasks are we doing and the overall test results status. For example, if I want to know the status of failed test cases, I should be able to access instantly.
Also, the system has become so bulky and complex due to all the customizations that we have been doing since so long. We don't know what customizations were made and what is the purpose of those? Therefore, the transition from one tester to another is difficult.
Another challenge is real time syncing. There is reduced capability to test end-to-end functionality. I don't want to work on these old legacy test management tools which don't help me in my tasks, instead, they are a hindrance. I want to utilize my skills and learning to use new modern SaaS based tools that will increase my efficiency and productivity.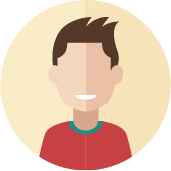 Andrew
True that. Our QA team uses a legacy test management tool which doesn't integrate with the version control system we are using. It becomes difficult for us as teams to collaborate in real time and be aware of the project status. As developers, we have no visibility once the build is with testers. We must wait till we get consolidated test results.
Yet the reports are so complex and cluttered with unnecessary information that we end up spending a lot of time decoding the data instead of solving bugs.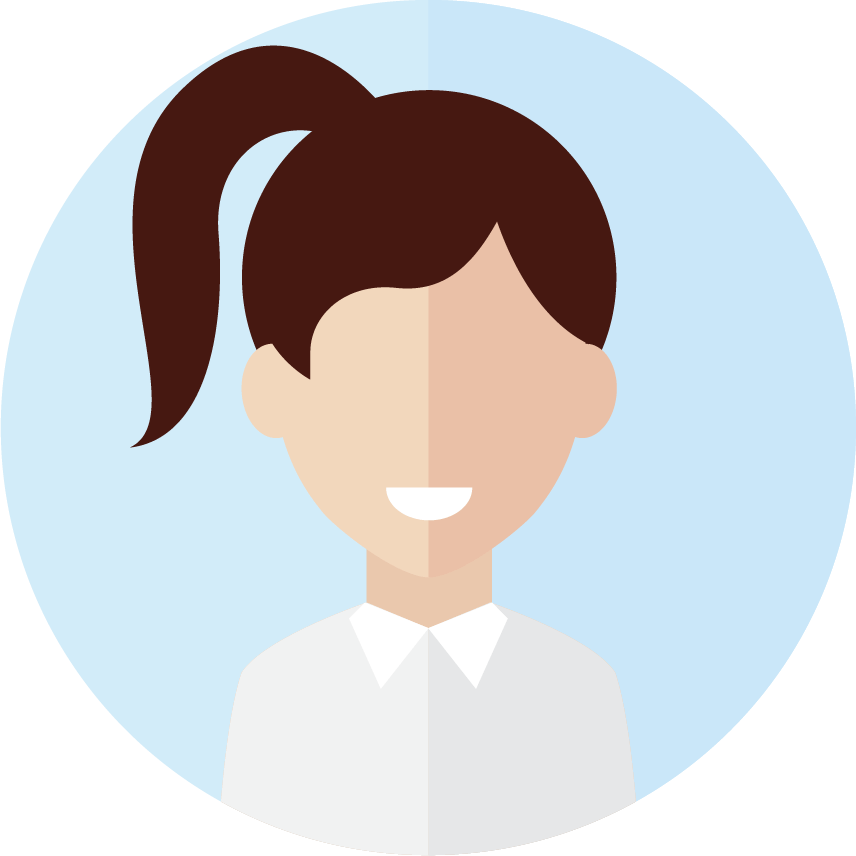 Developer 2
As more time passes, we are maintaining a system that can't be maintained anymore. Many of our team members have quit because they don't want to work on such outdated technology that can't be brought up to speed.
We are wasting much of our time and resources in training new hires.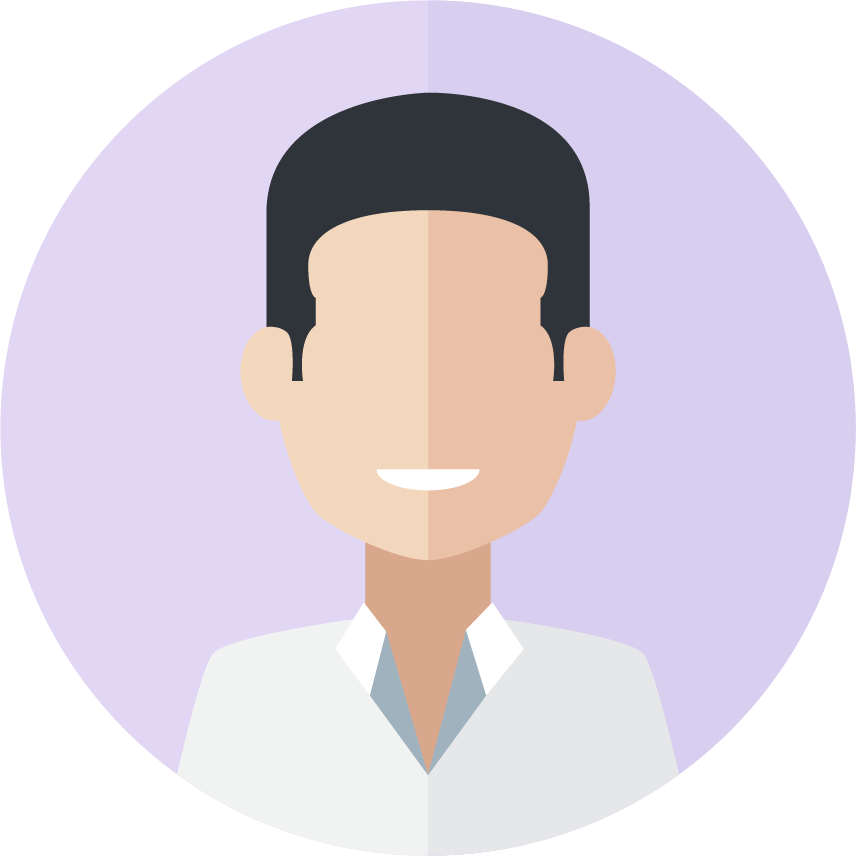 Maintenance Team
We are investing much of our time and efforts on patchwork that seldom works. Each patch leads to further fixing and work. We are also facing a shortage of skilled manpower who can work on these legacy platforms. How can a new hire pick up from where the previous employee left? A considerable amount of time and efforts are spent behind patchwork that seldom works. One patchwork leads to another fixture. Understanding the legacy codes becomes all the more difficult with lack of documentation.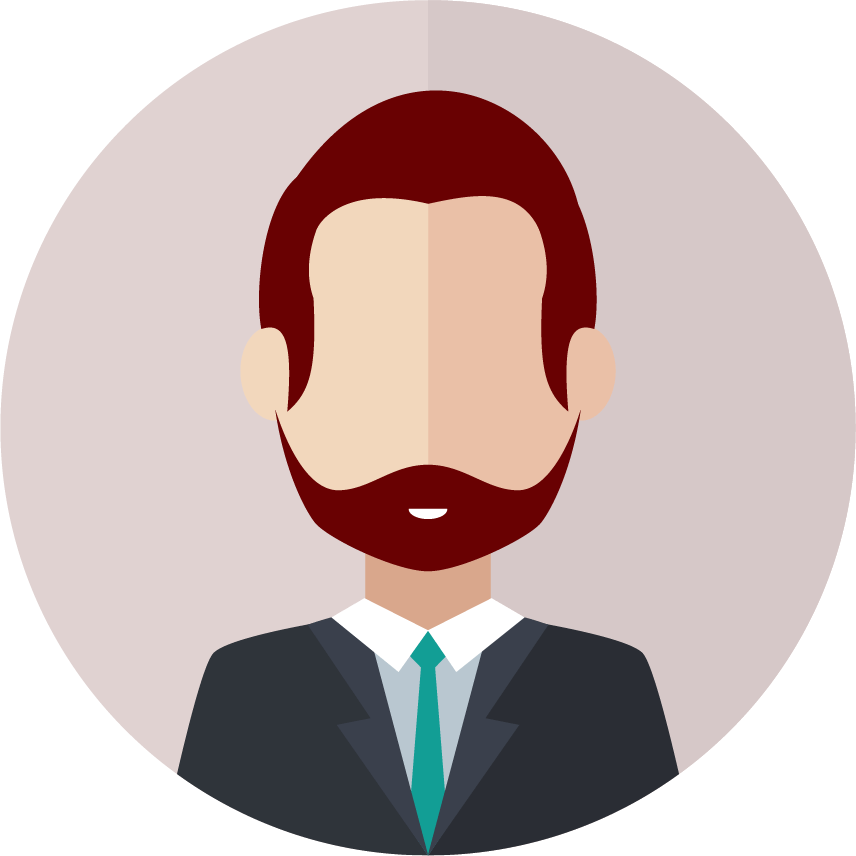 CTO
I want to make the releases available as frequently as possible. My competition is catching up and eating up my market share as they can come up with new features and upgrades rather quickly. They reach customers faster than I can. I have a fantastic solution in pipeline, but it is stuck in the long and delayed development processes.
I also don't have real time visibility into what is happening to my product development. What is the status or readiness of my product? I believe in my testing team's results. But it takes forever to get the testing done and make these results available to me.
On top of this, 80% of my budget goes just into the maintenance of these legacy test management tool. If I am investing so much of money into these systems, why am I not able to realize the value out of it? Every six months, I must keep on increasing resources just to maintain the status quo of these legacy systems. This seems like an endless loop where we are trapped. I want to invest more in technology and resources to get me the desired outcomes not simply in maintaining the system or infrastructure.
Expenses on this system are an ongoing burden on my company's bottom line without getting me ROI on it.
QQBOT
I understand your pain. This is not only your problem. I have seen so many companies and teams struggling with this same problem. Organizations want to compete with the market with the same old technology stack. Because they have the mindset that why change something till it is not broken. However, the old test management tools and technology stacks cannot help you release faster with greater quality standards. These are the exact problems which led to Digital Transformation in so many enterprises. To achieve high quality that too with great speed, you need modern tools that can help you with agile development methodology and adopt DevOps practice across teams.
Digital transformation thrives on speed and quality and on filling the gaps in the market and continuous innovation to present the product before the competition does. These characteristics differentiate it in the overcrowded digital landscape. Many leaders have found their answer in DevOps practice, which emphasizes on Continuous Deployment, development and delivery of applications. DevOps is a transformative approach that enables you to achieve speed, innovation and quality.
To enable these initiatives in the form of DevOps practice and agile transformations, it is necessary to employ the digital technologies supporting cloud, mobility, IoT, cognitive automation, AI and ML, analytics, etc.
These technologies lay the foundation for modernizing the workforce operating environment by enabling collaboration and communication. Digital technologies reduce manual efforts and thereby, promote business growth through digital solution innovations.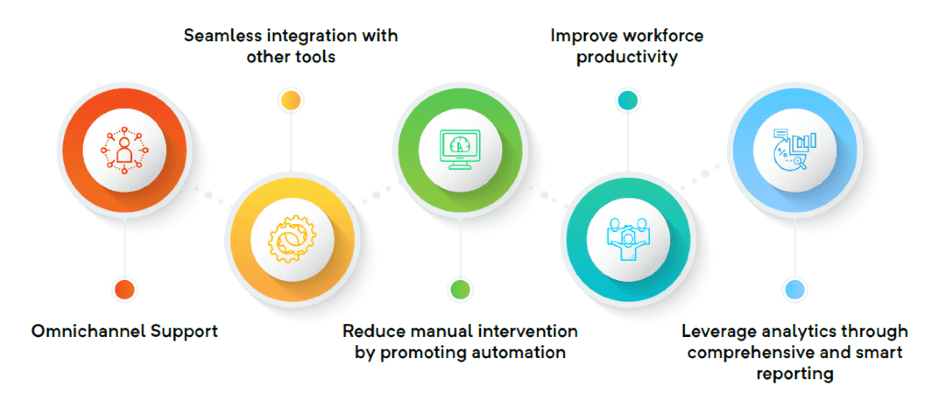 QMetry is a Digital Quality Platform designed with test management, test automation, open API based integrations and actionable quality analytics. It helps Agile/DevOps teams speed up release cycles with DevOps-ready integrations across your continuous delivery pipeline. QMetry allows you to track, organize, link and report on test activities across projects and tools. With QMetry, experience scalable and comprehensive test management for test automation, exploratory testing and BDD. Also, QMetry provides smarter testing with actionable insights, traceability and reusability of test assets.
We understand that migrating from an old legacy system to something new, modern and sophisticated tool is going to be challenge. To address this issue, we have a dedicated migration and customer success team that helps enterprises as well as teams like yours to migrate smoothly by guiding you at each and every step.
Watch Webcast